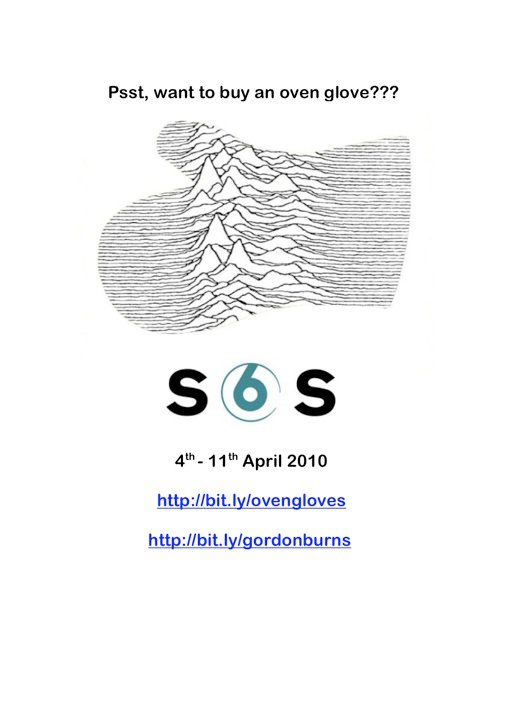 In the wake of the Rage Against the Machine Christmas No. 1 campaign, copy-cat campaigns have been bobbing up and down destined never to achieve the same success.
I saw a bumper sticker the other day for the "Ultravox Vienna for No.1" campaign. When you delve a bit deeper on that one, you discover it's just a self promoting campaign originating from Ultravox themselves on their comeback tour. I suppose just getting to No. 2 still rankles with them, but it's not something that fires my imagination, in other words It Means Nothing To Me! As pointed out in Comment #1, I didn't delve deep enough into the Vienna campaign and got the wrong end of the stick. http://ultravox.org.uk is the band's official website, but it is run by fans not the band and the fans' Vienna campaign pre-dated the RATM phenomenon by six months.
However the campaign to catapult Half Man Half Biscuit into the charts for the first time in the band's long and admirable career gets my support because…
It makes me laugh. In the spirit of band's tongue-in-cheek lyrics, the campaign's target chart position is No. 6.
It's one of my favourite HMHB songs: Joy Division Oven Gloves
Behind the humour, there is a genuine reason for supporting the campaign, namely to raise awareness about the axe looming over the BBC 6 Music radio station, possibly the only radio station that consistently plays the music I want to hear.